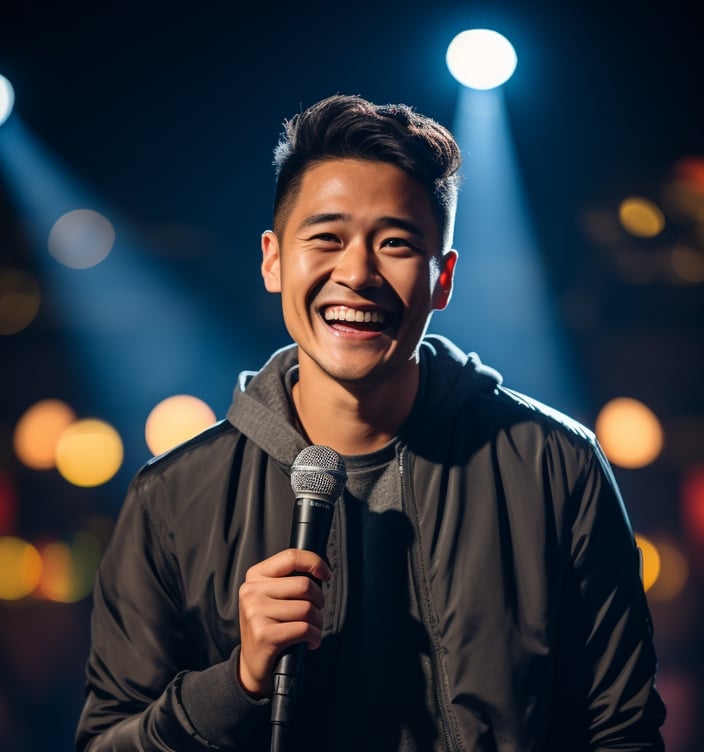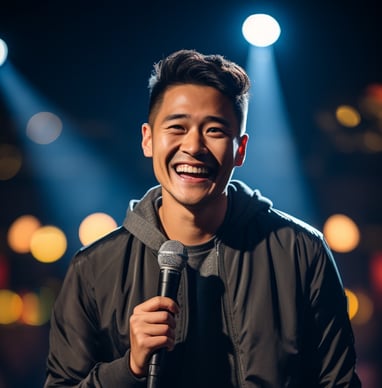 Hey, it's the crew behind Blink.TV, and we're spread across Australia, Canada, and China (Beijing, Guangzhou, Hong Kong and Shanghai). We're a passionate bunch, and our mission is to share the beauty and wisdom of languages in the most fun and engaging way possible!
It's more than just likes and shares for us; we're all about those lightbulb moments where you go, "Aha, now it all makes sense!"
Blink.TV is your gateway to unlimited wit and wisdom that transcends language barriers and brings people together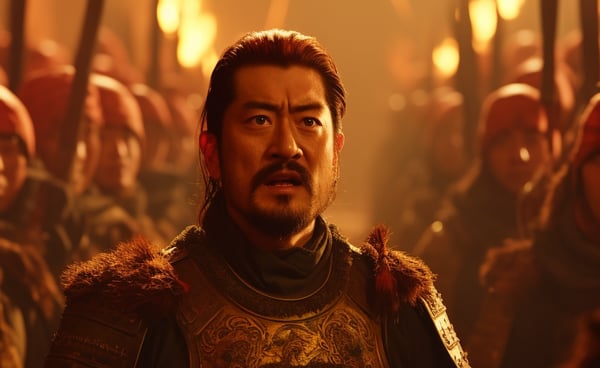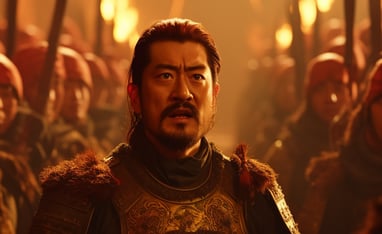 Overall Direction of the Blink.TV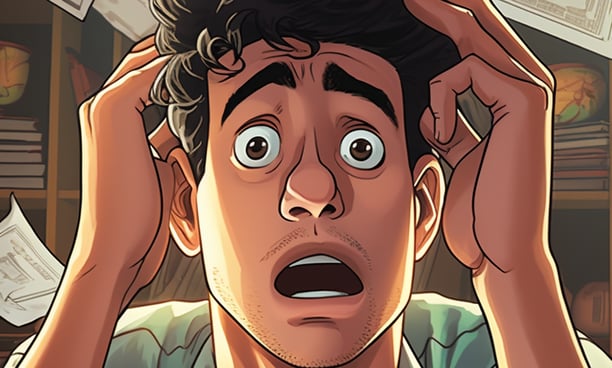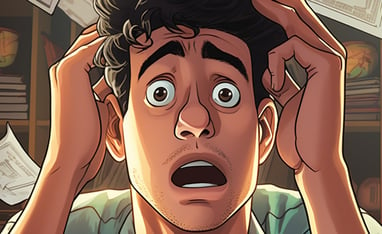 Scripts, Production, Post-Production...
Michael is chasing me up....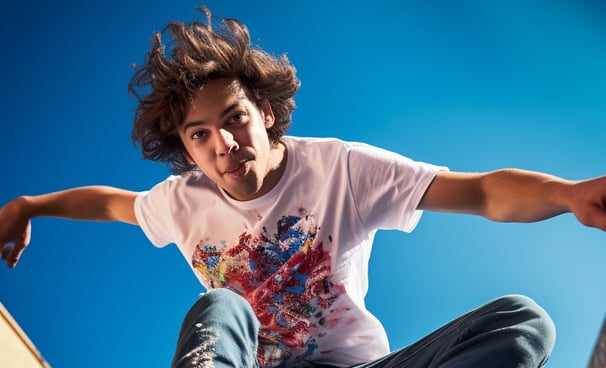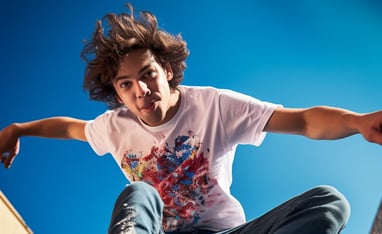 Social Media Management
Michael chased me for launch date, while I just want my skateboard.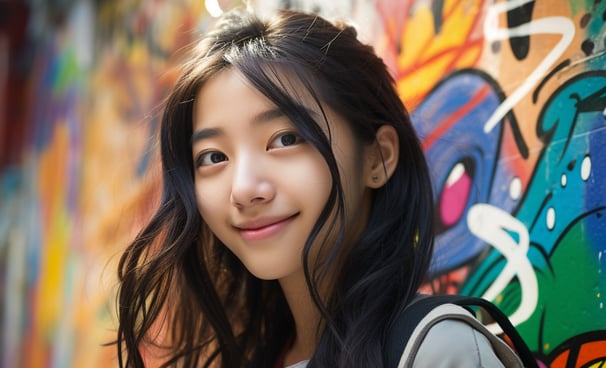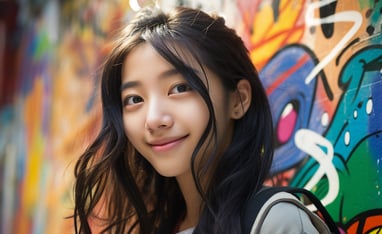 Research
Michael says there are hundreds of Proverbs to research.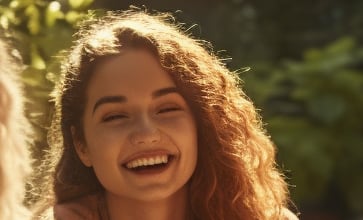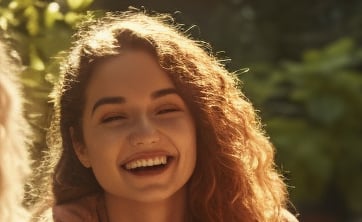 Quality Assurance
'Does the clip make you laugh?' asked Michael