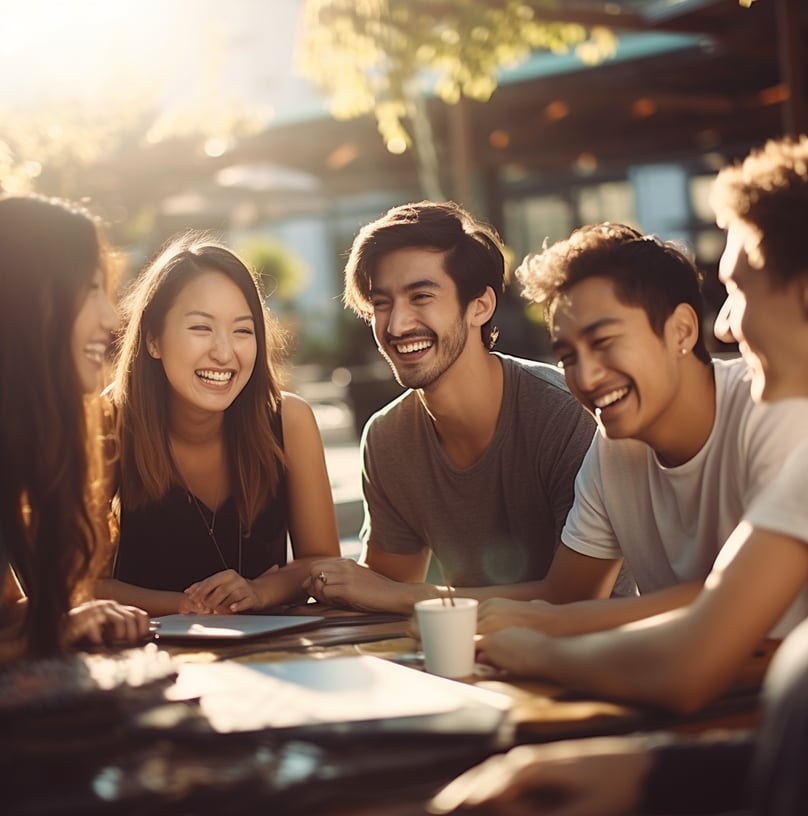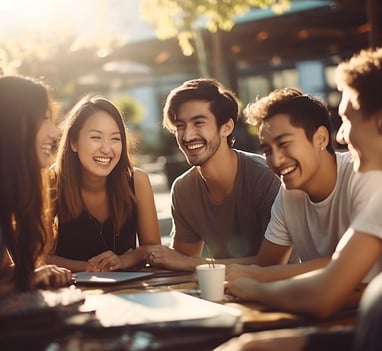 two Great Languages

One Common Wisdom
In the everyday hustle and bustle, we often miss out on the coolest wisdom hidden within cultural proverbs. Between the linguistic nuances of English and Chinese, there's a wealth of knowledge waiting to be unearthed.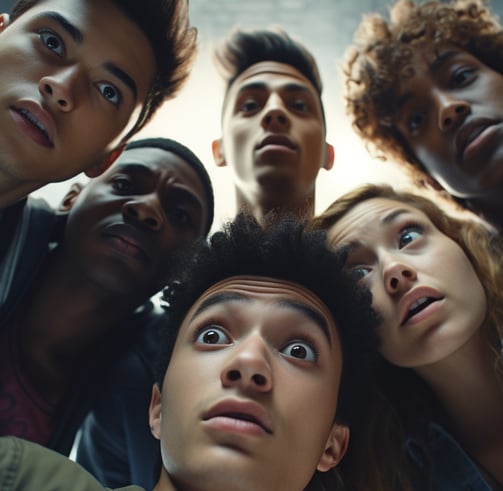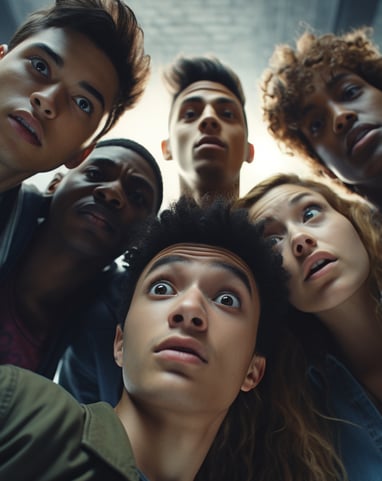 Blink.TV is not your typical language channel. We are not academic institutions, nor translation experts. We don't just translate words from one language to another. We dig deep into the stories, the history and the pronunciation behind these proverbs. We show you how they can apply to your life, your relationships and your goals.
If you're a young language enthusiast looking for a dose of inspiration, look no further than Blink.TV. We're all about sparking that curiosity and igniting a love for languages and cultures.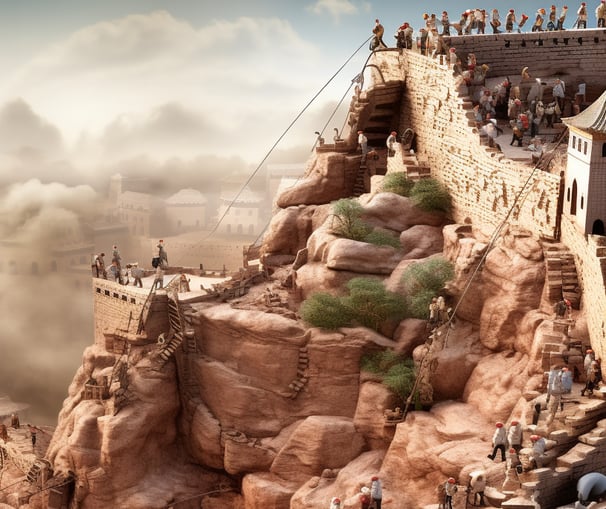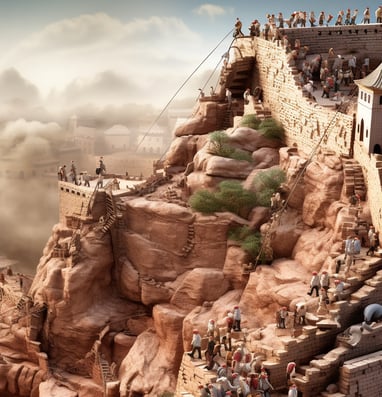 We live in a world where cross-cultural communication and understanding are essential. We know that learning languages can be hard and boring sometimes. But we also know that languages are full of amazing proverbs that can make you smarter, happier and more successful.

That's why we created Blink.TV, a platform that showcases common language wisdom between English and Chinese in a fun and easy way.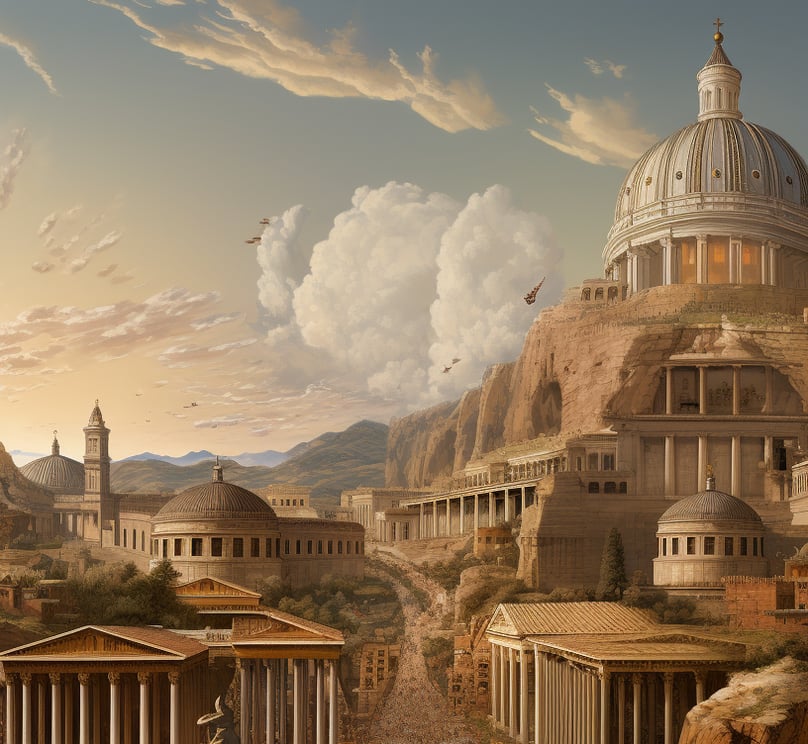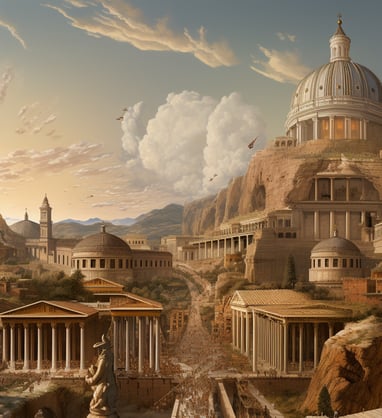 Our videos are short and sweet, but they pack a lot of information. These videos showcase mind-blowing proverbs from both English and Chinese. Alongside each proverb, we dive into its meaning and cultural significance, making it easy for you to understand and appreciate the wisdom behind it.